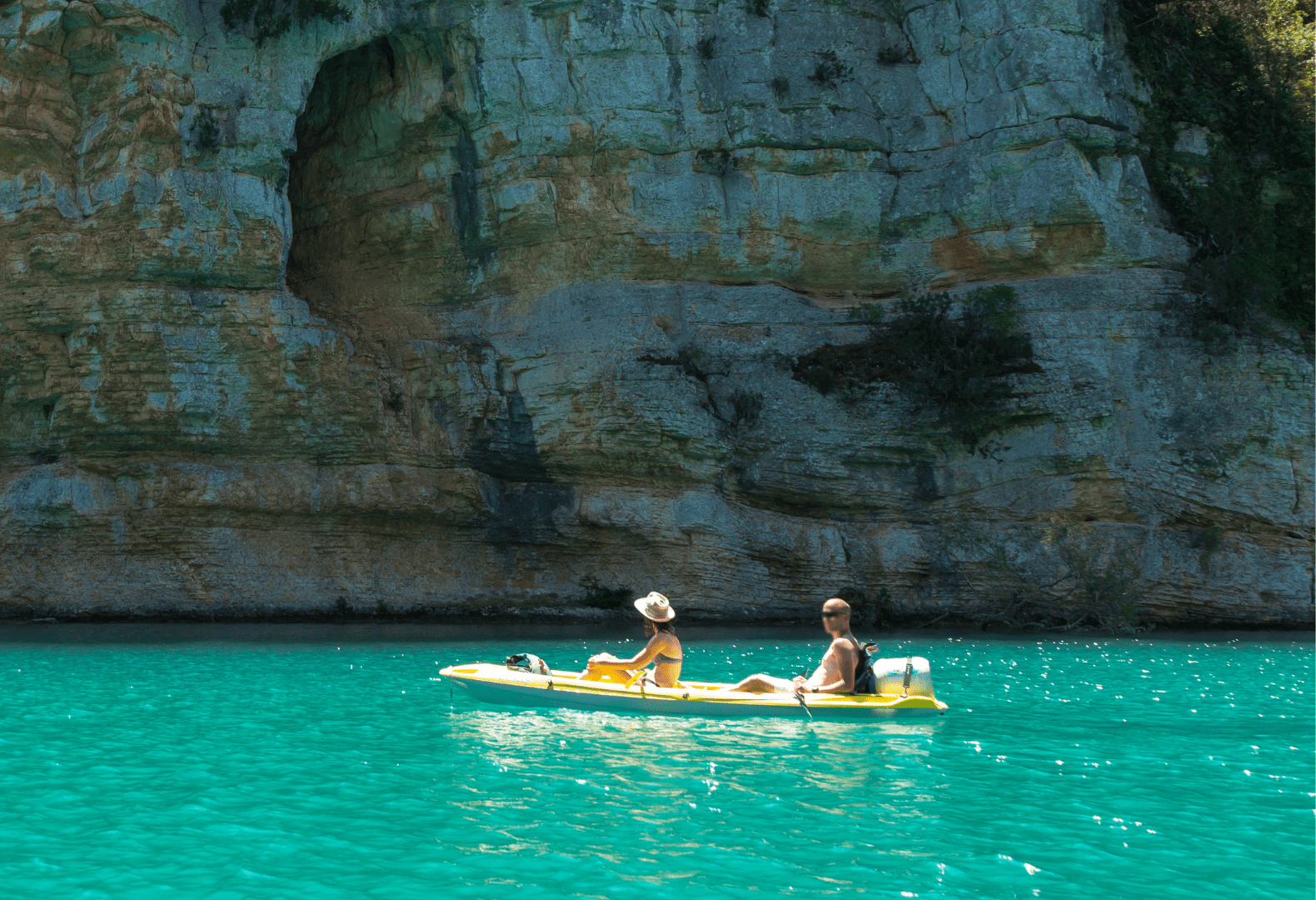 06 Oct

5 IMPORTANT QUESTIONS ABOUT LA BASE NAUTIQUE DE L'ETOILE
DO I NEED TO RESERVE A PEDALO IN ADVANCE?
No, la Base Nautique de l'Étoile does not take reservations. Just turn up!

DOES LA BASE NAUTIQUE DE L'ÉTOILE ALLOW DOGS ON BOARD?
Yes, your pet is welcome on board. Please be aware, however, that we do not provide life jackets for pets.

WHICH METHOD OF PAYMENT CAN I USE?
Cheques, holiday vouchers and cash. We accept debit and credit cards,

WHEN IS LA BASE NAUTIQUE OPEN?
It is open from April to October. Our open hours vary depending on the season. See our opening hours. Open Hour

IS OUR TWO-YEAR OLD CHILD ALLOWED ON BOARD?
Children must weigh at least 10kg to travel safely on board. La Base Nautique can only provide a life jacket to children who weigh 10kgor more.