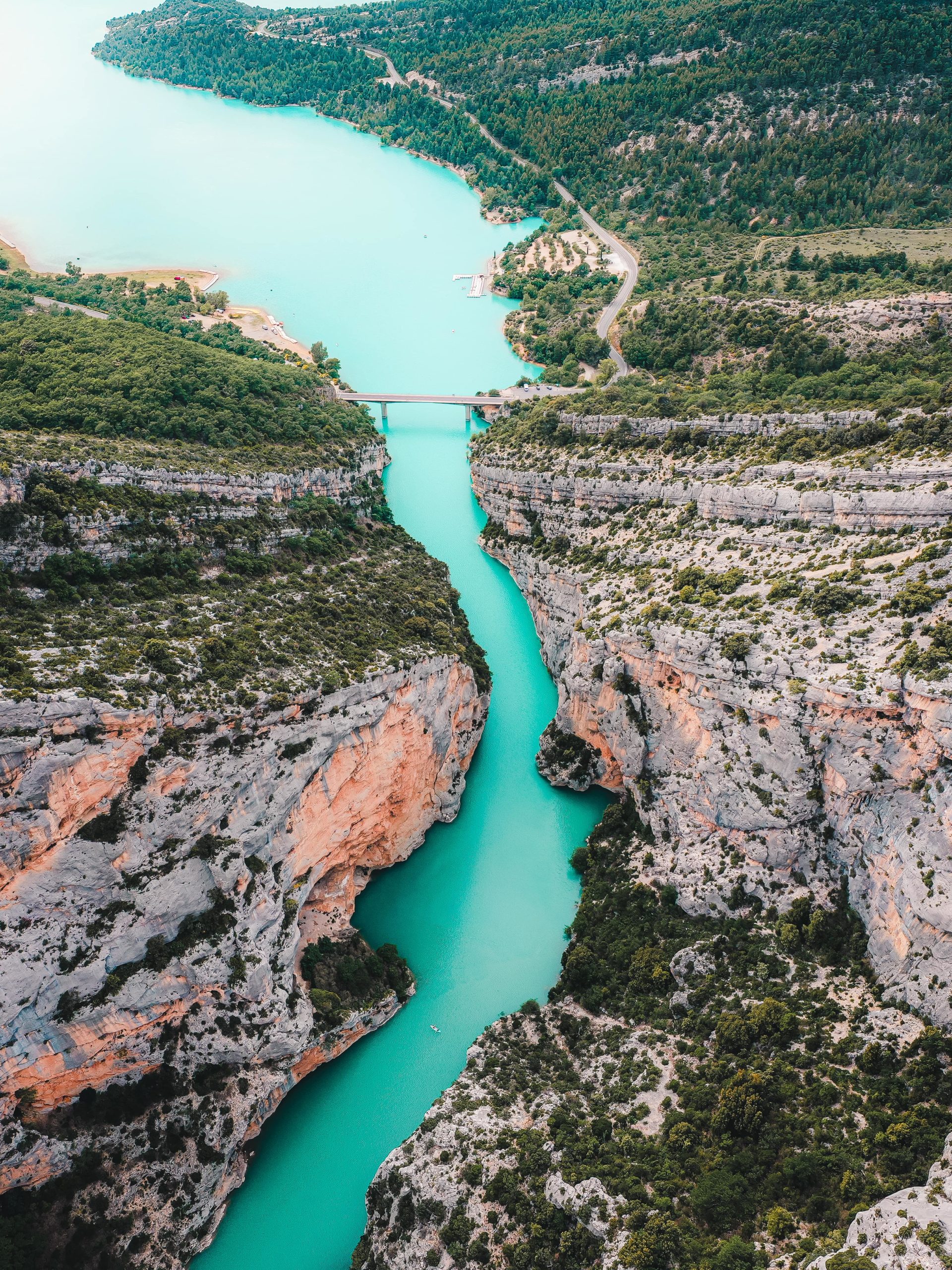 06 Oct

HOW TO FIND LA BASE NAUTIQUE DE L'ÉTOILE

La Base Nautique de l'Étoile is located near the bridge le Pont de Galetasseveral minutes' drive from the Provençal village of Moustiers-Sainte-Marie. Le Pont de Galetas is the bridge that connects the two departments of Les Alpes de Haute Provence (04) and the Var (83). There are two ways that you can access the Base Nautique.

COMING FROM MANOSQUE
Take the D952 to Moustiers-Sainte-Marie. Bypass the village and follow signs towards le Lac de Sainte-Croix. 3km after Moustiers, at the roundabout, take direction le Lac de Sainte-Croix.
You will see the famous bridge, Pont du Galetas that spans the entrance to the Gorges du Verdon. The Base Nautique is located just before it on the right-hand side. There is an untarmacked car-parking area. Our nautical activity centre, la Base Nautique, is located on the beach.
COMING TO THE ENTRANCE OF LES GORGES DU VERDON FROM DRAGUIGNAN
If you are coming from the department of the Var (83), take the D957 to Les Salles sur Verdon. bypass the village and continue driving for about 10 minutes, cross the bridge Pont du Galetas. You will see our nautical activity centre, la Base Nautique de l' Étoile, from the road. You can't miss it!